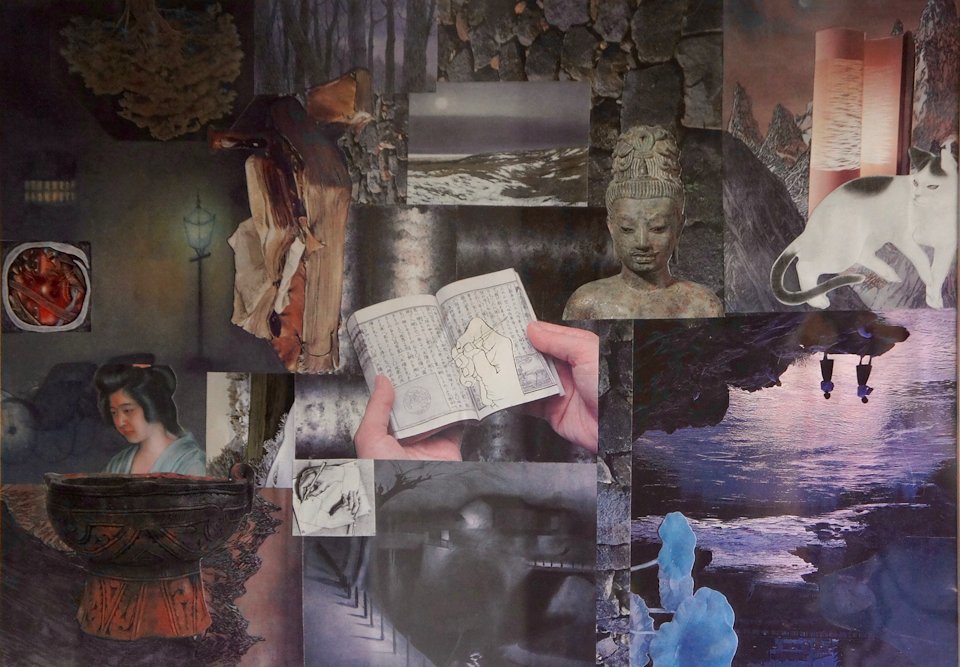 Healing Collage コラージュ
Services Available
Individual sessions
Customized classes and workshops
Healing Collage is a unique process that Sheila developed for personal insight, creative development and spiritual growth. It is a creative synthesis of graphic design principals, Japanese collage therapy, sandplay, the watchword process and Kaplan-Williams' dream cards. Through this fun process, one can bring dream imagery into waking life, even in the absence of dream recall.
Through the Healing Collage you will:
Discover new ways of working with dreams, even in the absence of dream recall
Revitalize your creative spirit and sense of well being
Gain surprising personal insights
For more information or to set up an appointment, contact Sheila at: SheilaAsato@comcast.net or call +1(952)412-4786.