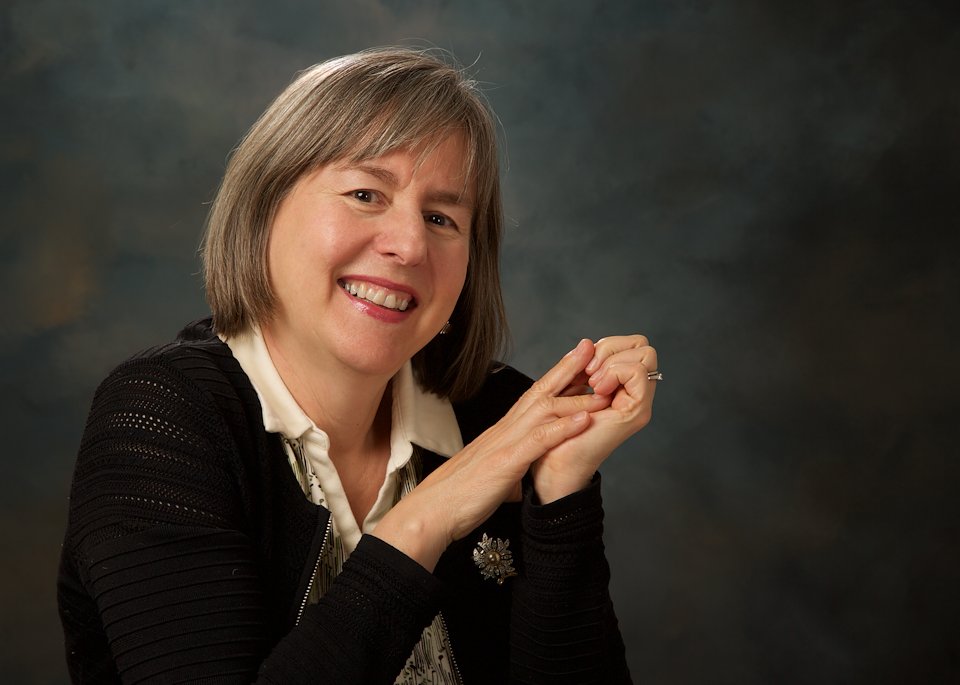 Mentoring メンター
Services Available
Visual arts – drawing, design, watercolor, book arts, Japanese paper arts
Working with creative blocks
Dreamwork / Embodied Imagination work
Independent studies for university and graduate students in dreaming
Japanese culture and language
Through creative mentoring, Sheila helps clients clarify their desires, deepen their personal development and move towards greater wholeness through the arts and/or dreaming.
Where is the creative spirit leading you? What secret desires does your inner artist hold? For example, do you long to hold your first exhibition or set up your own studio? Perhaps you want to understand the inner story that drives your writing. Are you the midst of a health crisis or life transition and want to tap into the creative spirit to help you heal?
Why not take the next step and start moving towards making these aspirations a reality?
For more information or to set up an appointment, contact Sheila at: SheilaAsato@comcast.net or call +1(952)412-4786.