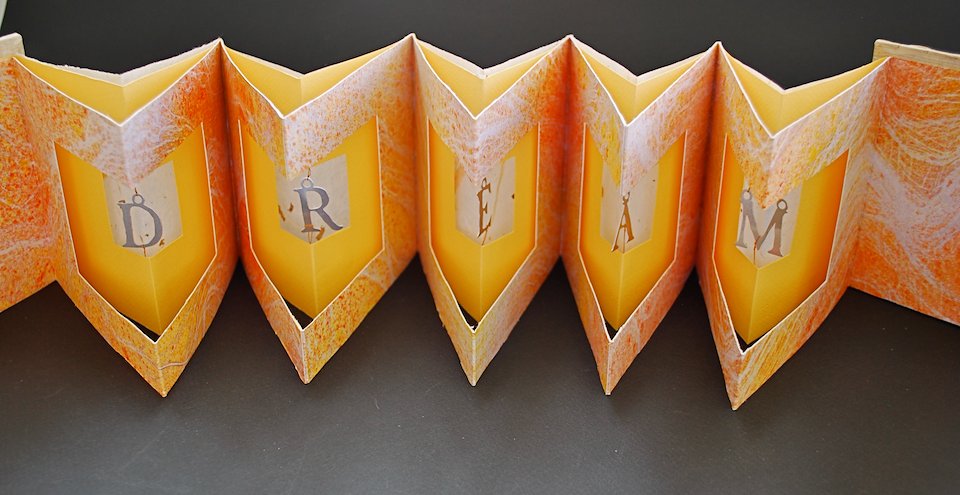 Dreaming 夢
Services available
Individual and group dreamwork
Embodied Imagination Work
Nightmare Support
Dream Education
Dreaming is a fundamental part of being human. Since ancient times, dreaming has been regarded as a source of healing and creative inspiration. In Sheila's own life, she has found dreams to be a trustworthy companion, offering support and encouragement, as well as creative inspiration and guidance. In all her work, the focus is on how dreaming helps connect us more deeply with the creative process for healing and spiritual development.
In January 2010, Sheila completed a three year training program in Embodied Imagination work, which is an innovative way of working with dreams and other imaginal content, such as memories, through the body. In addition to her certification in Embodied Imagination, she also has an M.A. in human development from St. Mary's University of Minnesota. The focus of her graduate work was on the transformative role of imagery in dreams and art throughout the life span. She is particularly interested in the relationship between dreaming, creativity and healing.
Sheila is a past board member of the International Association for the Study of Dreams (IASD) and is a regular presenter at the IASD annual conferences around the world. Her work on endometriosis and pain can be found in The Encyclopedia of Sleep and Dreams: The Evolution, Function, Nature, and Mysteries of Slumber by Deirdre Barrett, PhD and Patrick McNamara, PhD.
For more information or to set up an appointment, contact Sheila at: SheilaAsato@comcast.net or call +1(952)412-4786.